HOW TO REDUCE FOOD WASTE
Reducing food waste starts with how we plan, buy, and store food. Follow these recommended steps below if you're looking to make a positive impact on our planets food waste crisis.
Step 1: Planning Ahead
1. Check what's available at home
2. Plan your meals
3. Take a shopping list to the store
Step 2: Buying At The Store
1. Only buy what you need
2. Buy local and seasonal produce
3. Don't focus on only buying 'perfect' produce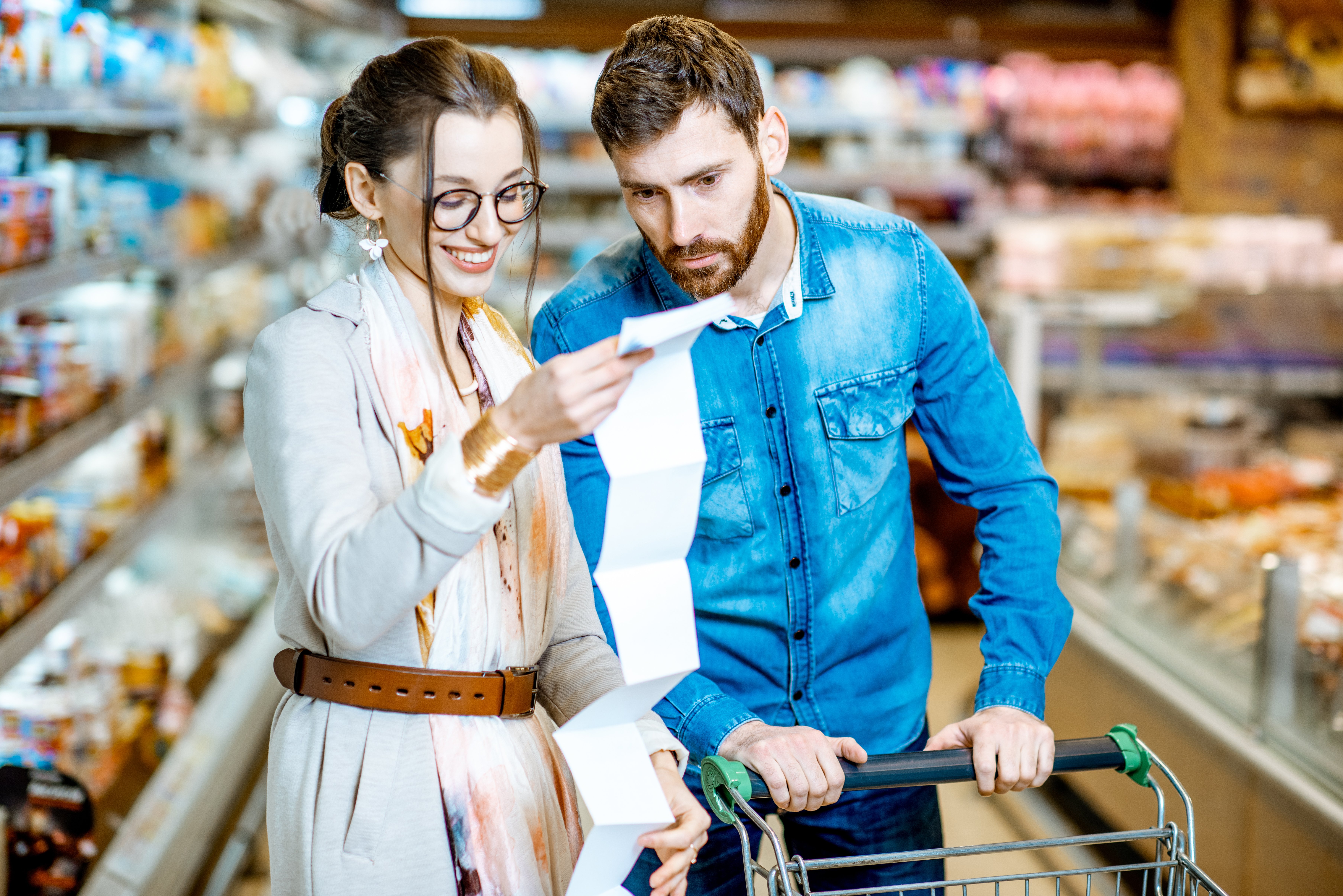 Step 3: Produce Storage
Different 'families' of produce, and even types of specific fruits and vegetables, have different storage needs. Some are best kept in the fridge (such as berries), whereas others (such as tomatoes) lose their flavour when exposed to the cold and should be kept on the kitchen counter.
Watch these videos for useful tips on how to store different produce items: